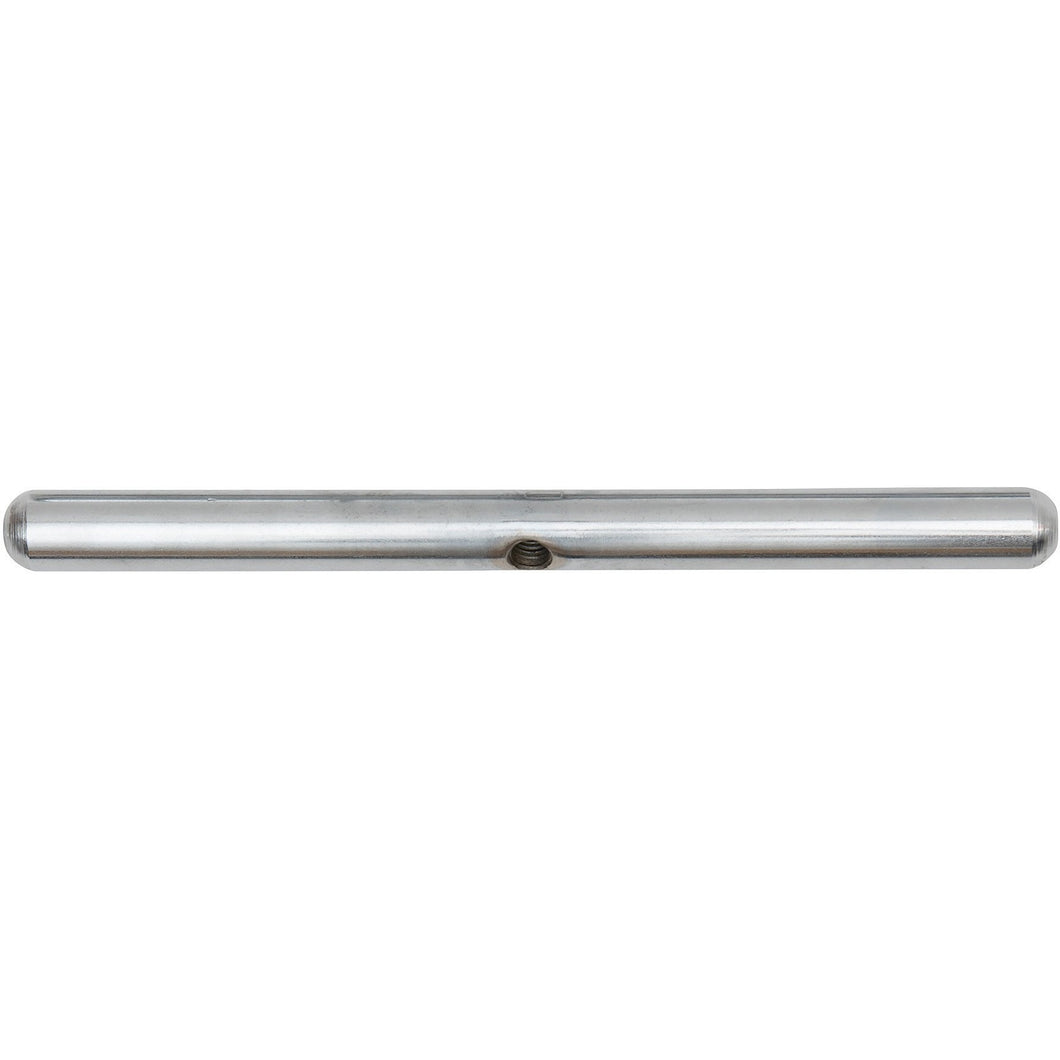 12" Solid Steel Handle
SKU: #100-S
Regular price $49.32 Sale
The 12" Solid Steel Handle can be used with any of our soil tubes or augers. The inside is solid steel, making it incredibly durable to use in tough soil and hold up while pounding into the ground. It is designed for difficult areas to sample in. The handle is round and smooth to provide comfort while in use and the length is perfect to get a good grip, especially for larger hands. 
Made with exceptional workmanship and materials, this handle is finely machined for ease of use and long-lasting durability. It is constructed of high-grade nickel chrome plated steel for extra rust, tarnish and corrosion resistance.
All Oakfield Apparatus soil sampling components are interchangeable so you can easily add parts as needed and create the perfect tool for your need, it's completely customizable. Made in the USA.
SKU: Model #100-S
Related Products