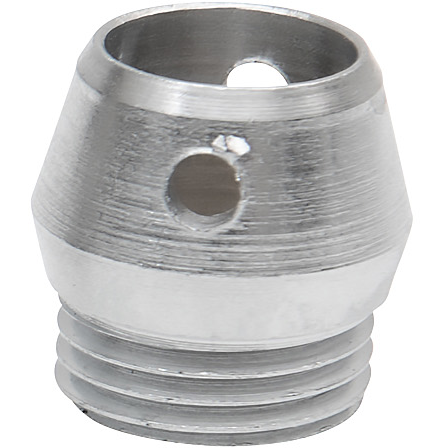 Turf Probe Replacement Tip
SKU: S-7
Regular price $24.20 Sale
This replacement soil tip is made custom to fit our Turf Probe. It is machined specifically to have the smallest diameter (1/2") in order to minimize damage to your greens and turf.
Made with the exceptional workmanship and materials, this turf sampler soil tip is finely machined to make turf sampling easier and for long-lasting durability. All Oakfield Apparatus Tips are nickel plated to add extra strength and resist corrosion.
Because of it's small diameter, it will only fit on the Turf Probe.
Made in the USA.
SKU: Model S-7
Related Products