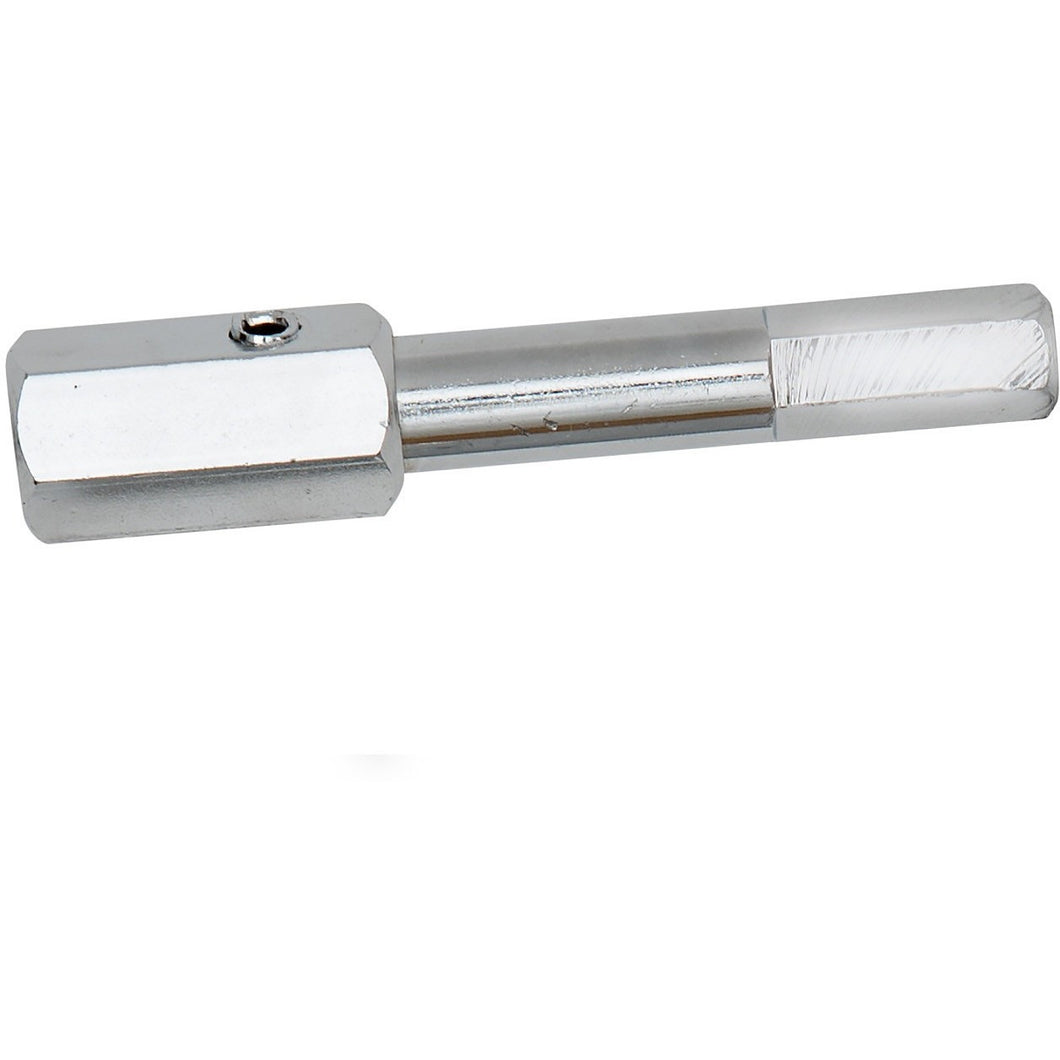 Power Drill Adapter
SKU: #7
Regular price $29.39 Sale
The Power Drill Adapter / Hex Adapter is a drill attachment that can be used to hook up all Oakfield Apparatus augers or hay tubes to any 1/2" power drill if you feel you need extra power to cut a sample. This hex adapter is a quick and simple way to turn your probe into a powerful drill.
Compatible with Regular Auger, Heavy Duty Auger, Open Hay/Forage Tube, and Closed Hay/Forage Tube. It is constructed of high-grade nickel chrome plated steel for extra rust, tarnish and corrosion resistance.
Our soil sampling equipment features interchangeable parts, so it's convenient to mix and match to create just the right tool you need. Or you can create your own kit, it's completely customizable!
Made in the USA.
SKU: Model #7
Related Products