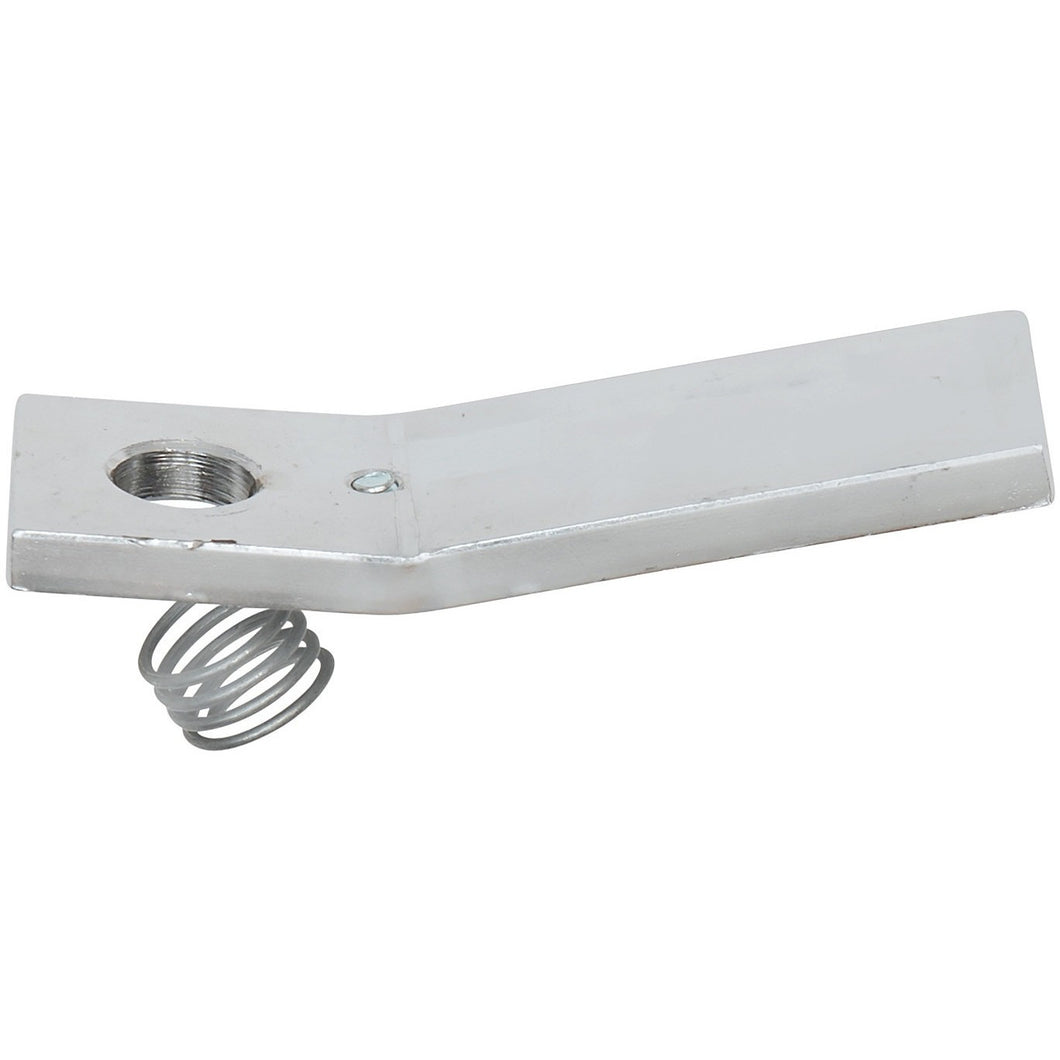 Footjack
SKU: #105
Regular price $34.24 Sale
The Footjack lets you apply pressure to your soil sampler with your foot, leaving hands free to turn the auger or sampler. The additional downward pressure from the footjack can be invaluable when taking samples in hard or frozen soil. It is specifically designed to fit onto all our extension rods. The unique design of the footjack allows the height to be adjusted, and also securely stays on the extension rod while in use.
Footjack measures approximately 4" in length, with 2 1/2" for your foot, approximately 1 1/2" wide. 
Compatible with the 12" Extension Rod and 30" Extension Rod. Our soil sampling equipment features interchangeable parts, so it's convenient to mix and match to create just the right tool you need. Or you can create your own kit, it's completely customizable!
Made in the USA.
SKU: Model #105
Related Products