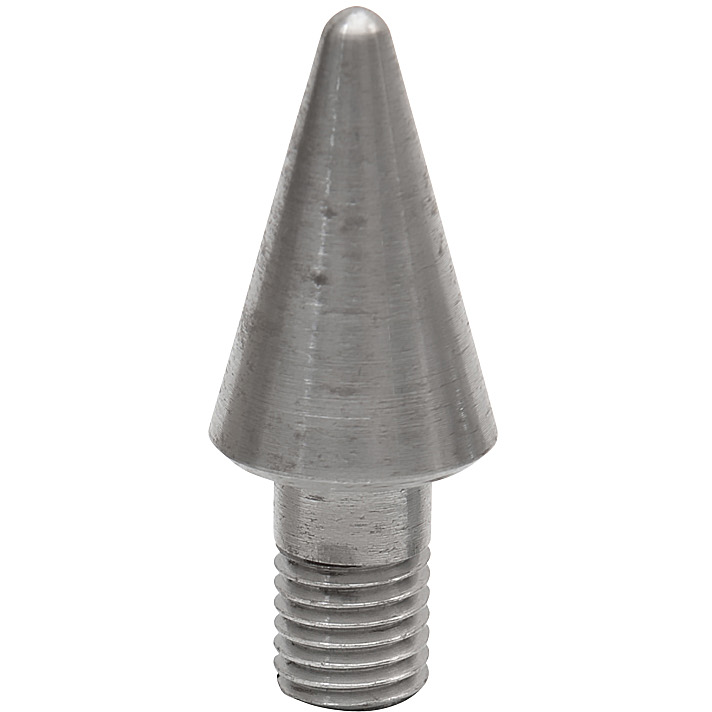 Soil Compaction Tester Replacement Tip
SKU: S-6
Regular price $28.64 Sale
This Replacement Tip is made custom for our Soil Compaction Tester. This 1/2" tip, used with our Soil Compaction probe, is specially designed for determining compaction or hard pan layers. The sharp arrow digs deep to help examine potential soil structure destruction and find problem areas that can inhibit root growth and reduce yields. 
Made with the exceptional workmanship and materials, this soil tip is finely machined for ease of use and long-lasting durability. All Oakfield Apparatus Tips are nickel plated to add extra strength and resist corrosion.
Because of its special design, it will only fit on the Soil Compaction Tester.
Made in the USA.
SKU: Model S-6
Related Products