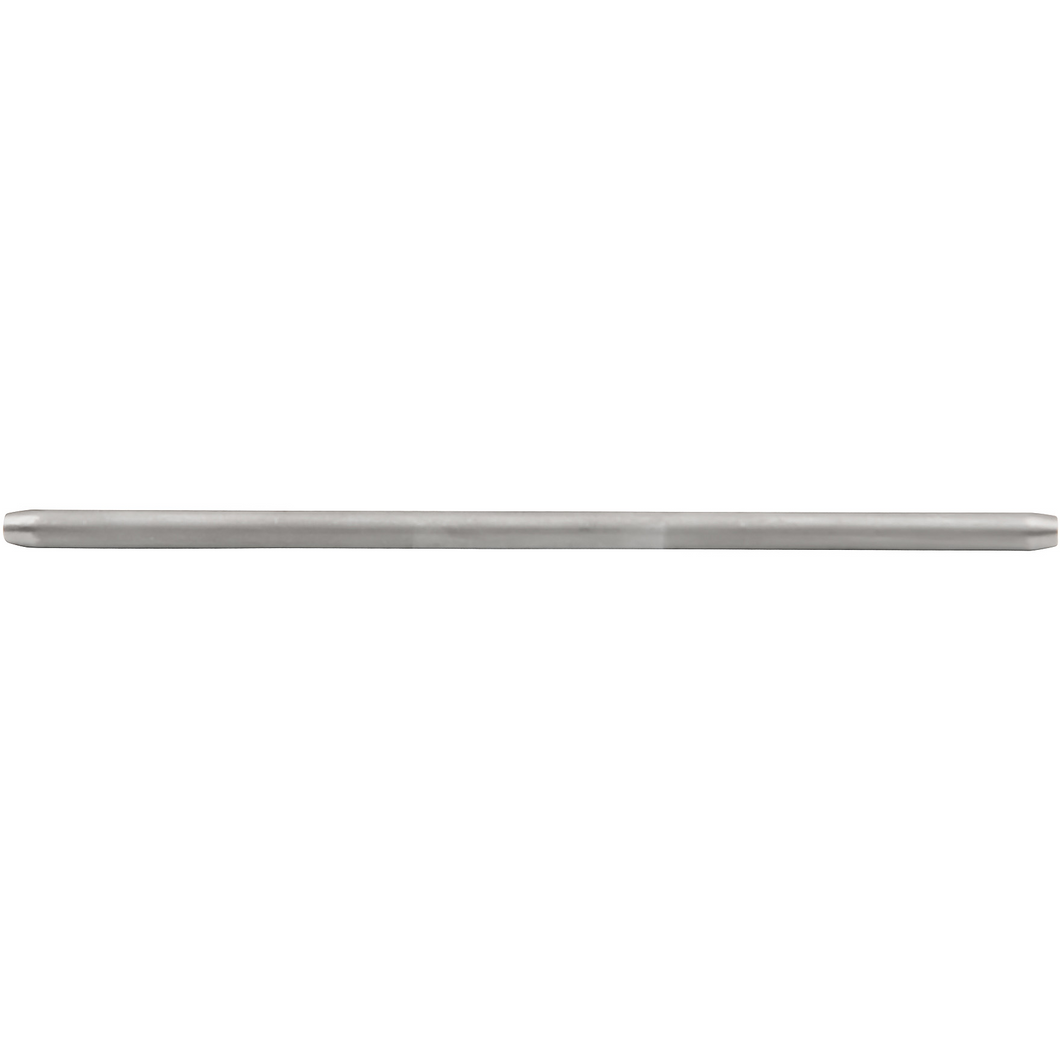 Tip Wrench
SKU: #10
The Tip Wrench is designed to fit perfectly into the holes on our soil tube tips to aid in easily tightening a tip onto a probe or loosening it. It helps ensure the tip stays securely on the probe for accurate, consistent sampling, and works with all interchangeable Oakfield Apparatus tips. 
Our soil sampling equipment features interchangeable parts, so it's convenient to mix and match to create just the right tool you need. Or you can create your own kit, it's completely customizable!
Made in the USA.
SKU: Model #10
See our FAQs for a Soil Tip Comparison Chart and How To Tell Soil Tips Apart.   
Related Products